Vanda Loves Interior Design
---
How is an interior design project born? When we talk about "home" we are talking about a delicate theme: the house is an archetypal figure, a container of emotions before objects, a protection, a shelter, a point of return. When we commission a designer to give shape to our home, we first of all perform an act of extreme trust. For this reason, we always thank those who turn to us.
Designing a house, thinking about spaces, combining materials, modulating lights are actions that we do with extreme care, always keeping in mind that our choices will condition the way people will live in those places. It is a great responsibility that we take on with joy and professionalism.
At the center of everything we propose, the focus of what we will do, will always be you.
---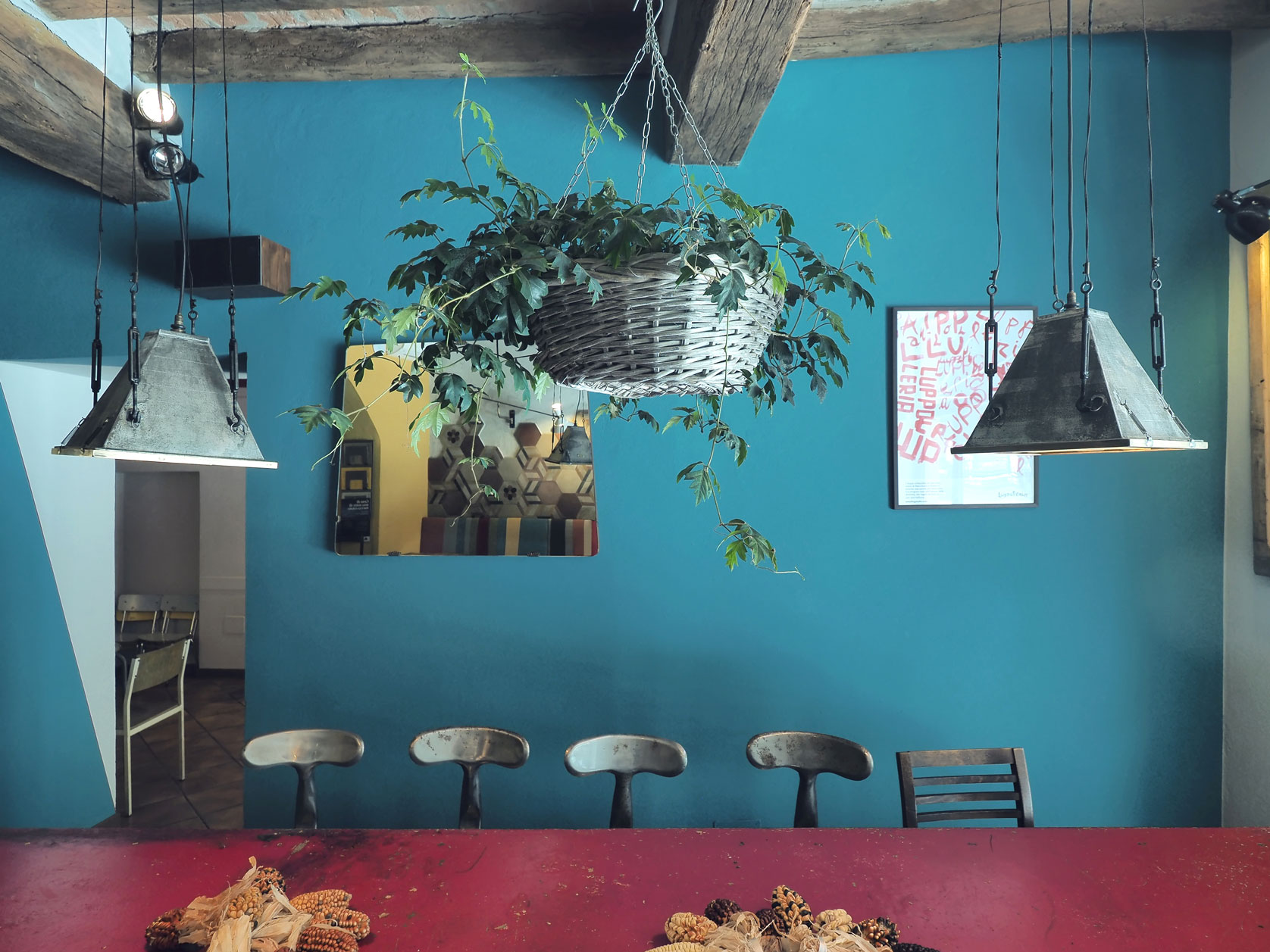 WE WORK FLEXIBLY WITH CLIENTS TO FULFIL THEIR DESIGN NEEDS
You will be pleased with the results