Interior Design Practice
based in Italy and Spain
Interior Design Practice based in Italy and Spain
| International Commercial Design
| Architecture Practice
| Creative Thinking |
VANDA is research, is avant-garde, is in progress. Is passion for architecture and design. Is love and care for details.
VANDA is a mash-up of Valentina Elmiger and Aurora De La Fuente.
VANDA is an architectural and interior design practice, with headquarters in Italy and Spain, which operates throughout the world in the design and construction management of residences, showrooms, restaurants, hotels and events.
Thanks to the collaboration of all members of the team, VANDA can offer multiple bespoke solutions, ranging from industrial design to decorative graphic design; from interior design to shop window dressing; from building renovation to garden design.
A good communication is based on these
When we realize a project, we always seek uniqueness and originality. In many different aspects: in the visual part, in the conceptual part but also in the particular use of means common to all such as social networks.

Everything we do must be functional and research the purpose for which it was designed. In architecture we seek the usability of those who live or frequent the environment every day, in communication we seek the translation of our values ​​into direct and effective concepts.

The beauty is the common thread of all our work. Harmony, grace, aesthetics are able to revive forgotten places, they can soothe the minds of those who frequent them, they are able to brighten the eyes of those who meet them.
New fans of the social pages we manage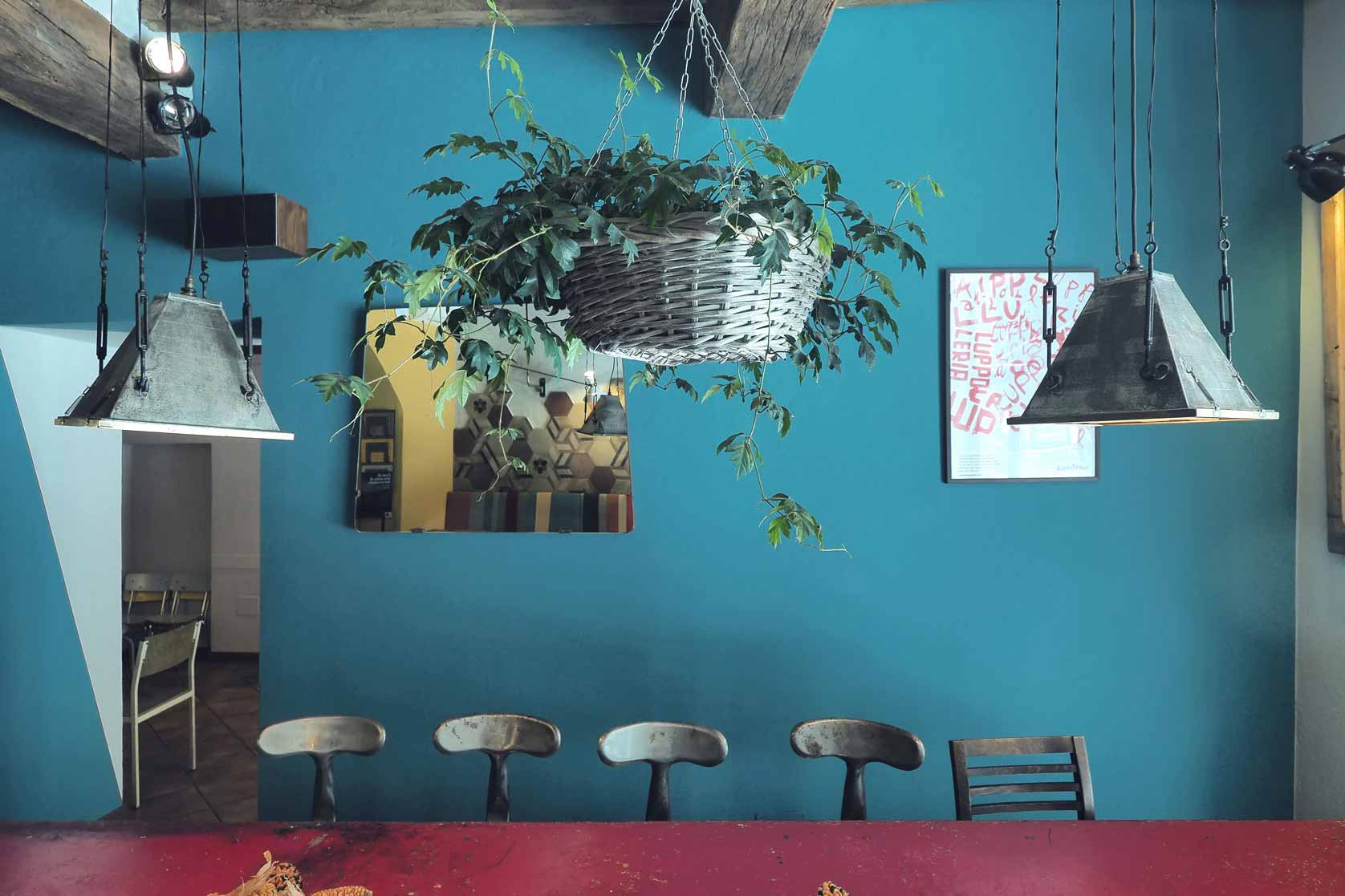 We work flexibly with clients to fulfil their design needs
You will be pleased with the results